West Elm opens in Melbourne with local artisan wares
West Elm opened on South Yarra's Chapel Street, number 464,  just weeks ago and the functional but oh so attractive brand is already representing several Melbourne-based creatives!
Etsy-based vendors Studio Raw, Vice & Velvet and Perch Decor can all be bought within the uber-successful chain store. I love a global business that supports local artists! Here's some of those locally-made goods available right now in Melbourne's West Elm: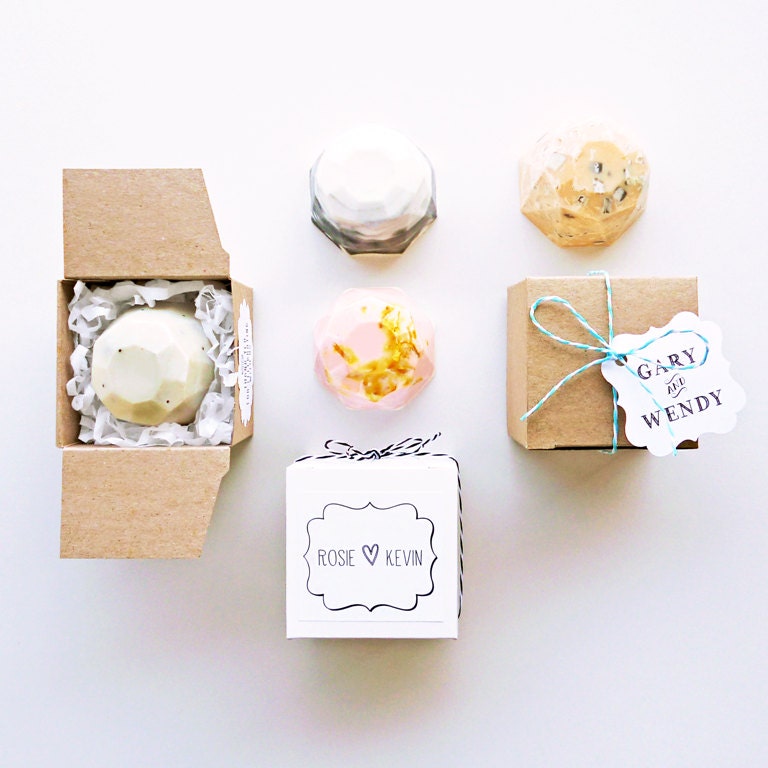 Above: These Velvet & Vice soaps are cute as gifts or would make a gorgeous addition beside the basin!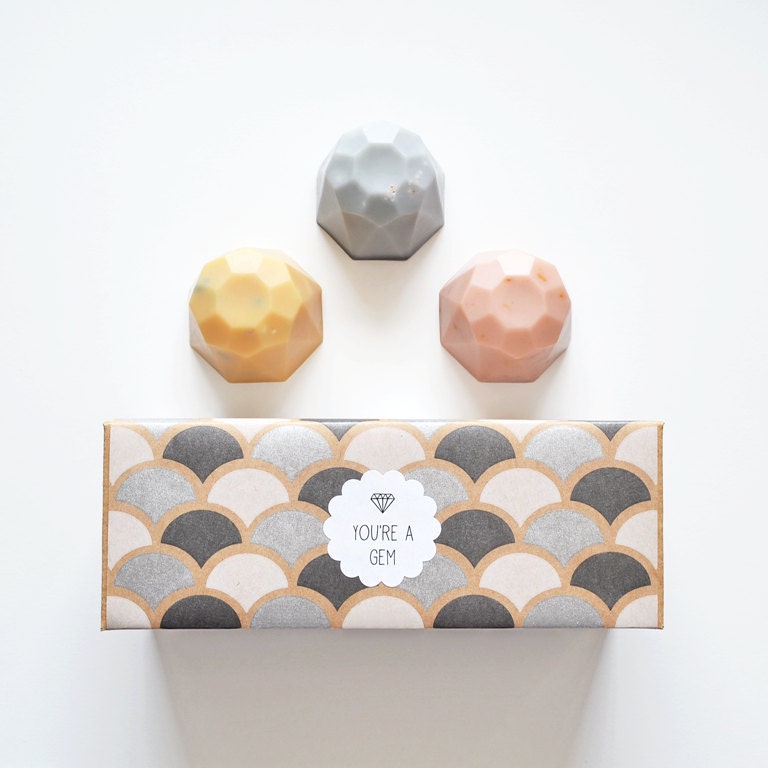 Above: "You're a gem" soap – there are so many people I could give this to!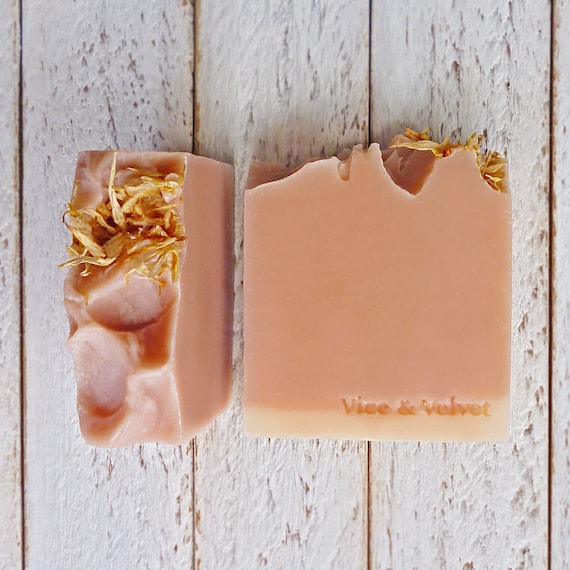 Above: Vice & Velvet handmade soap – looks luxurious and oh so pretty. Plus, apparently all their soaps contain at least fifty percent olive oil.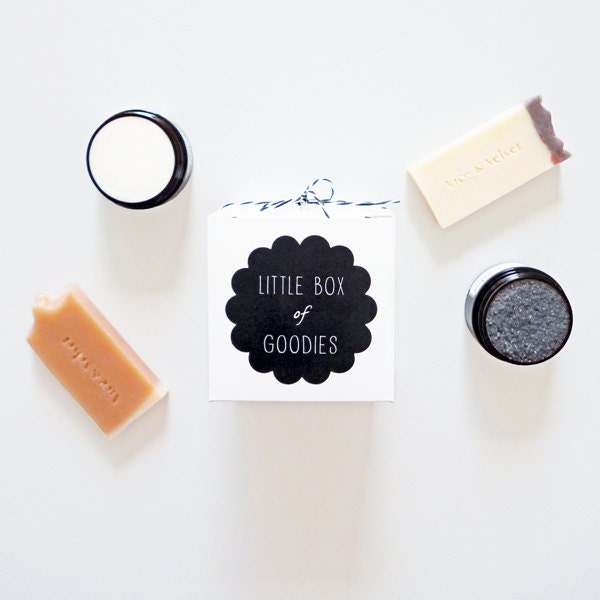 Above: "Little box of goodies" – it's amazing value at just $18.50. Gorgeous little sample set great for both sexes.
Above:  "Rockpool body polish" – full of good-for-us ingredients such as lavender, rosemary, bergamot and pine!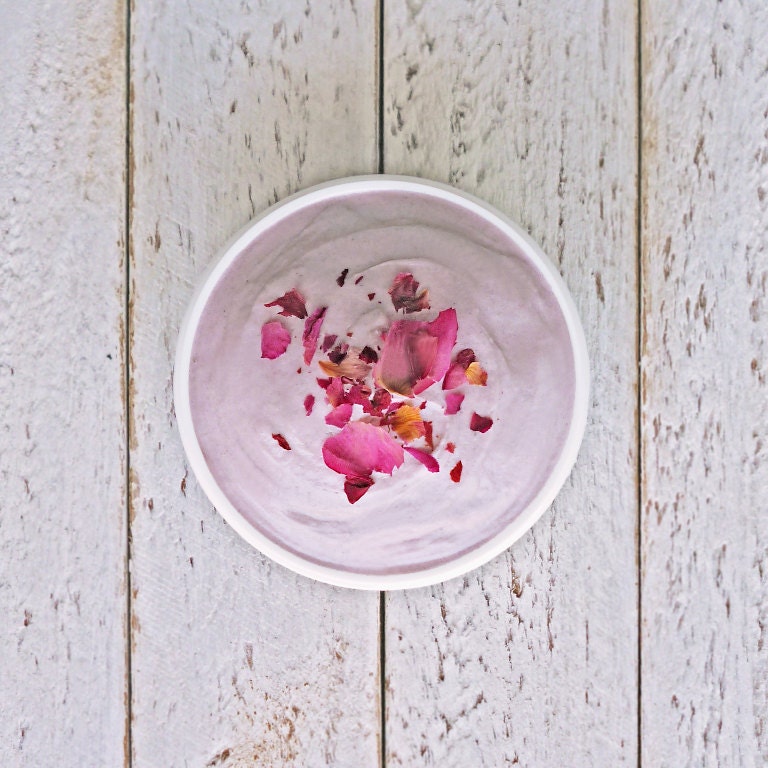 Above: Yet another pretty little pot by Vie & Velvet – this one is called "Blushing Phoenix Bathing Whip" and contains lychee, oolong tea, palmarosa and vetiver (despite never hearing of a couple of those before, it sounds rather delicious!).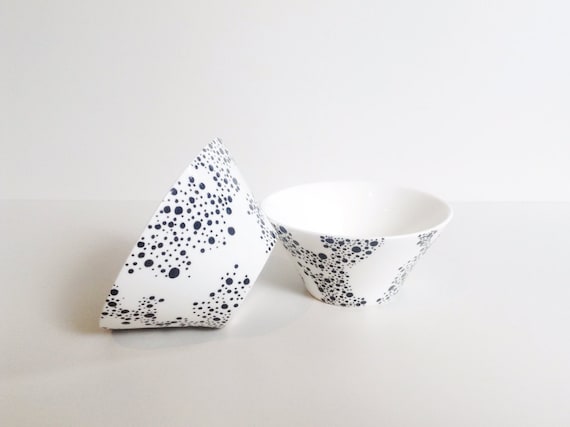 Above: Another of the Melbourne-based Etsy sellers featuring at West Elm is 'Perch Decor', which sells itself as 'beautiful homewares for your nest'. These hand-decorated bowls are a bargain at $16.50 for the set!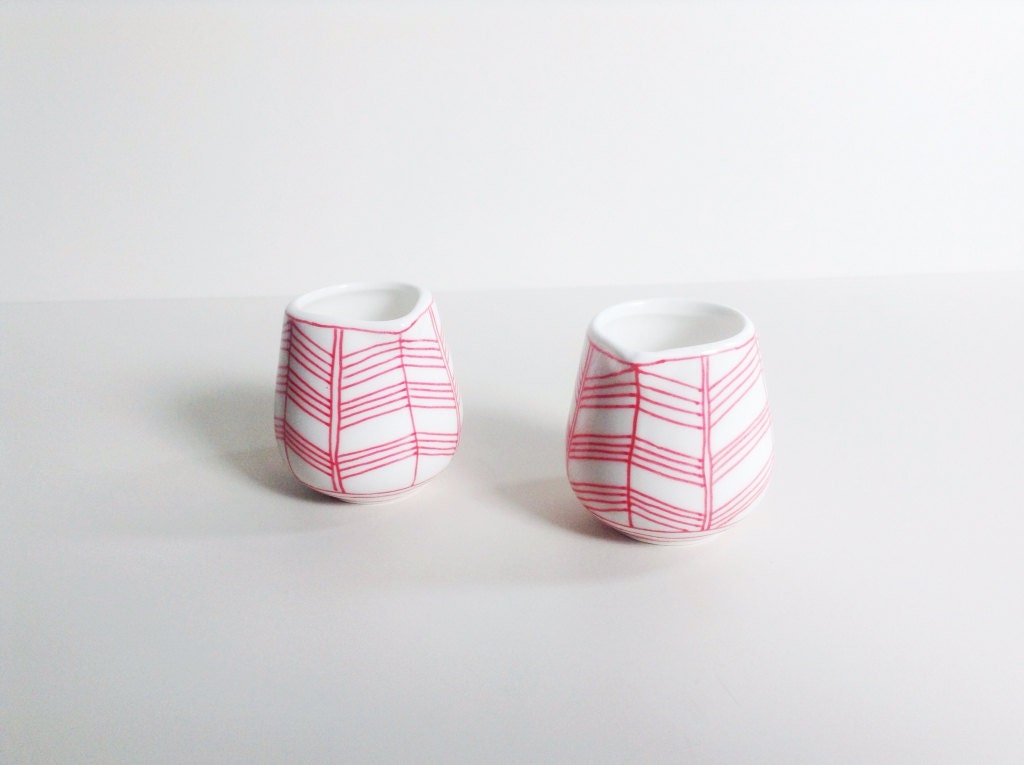 Above: I love these tiny milk jugs hand painted with a pretty chevron pattern – very on trend!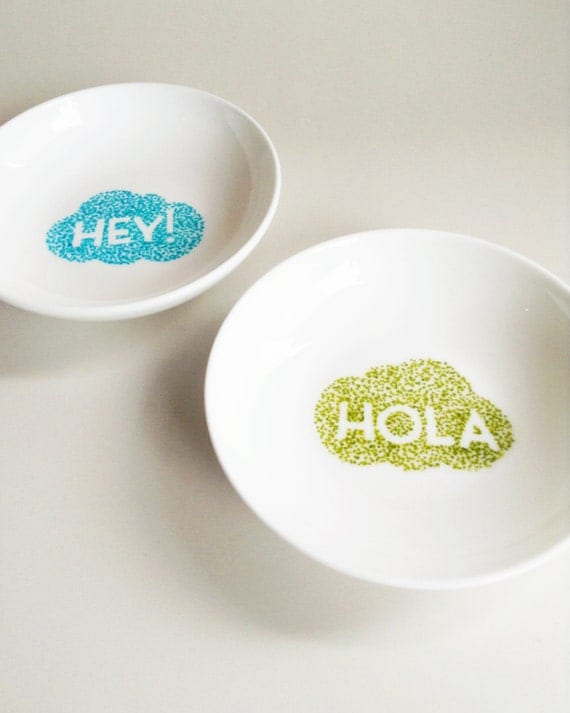 Above: Who couldn't love a friendly dish?!
Above: And last, there is Studio Raw with its eclectic dip-dyed macrame hangers. This yellow one is very summer-like!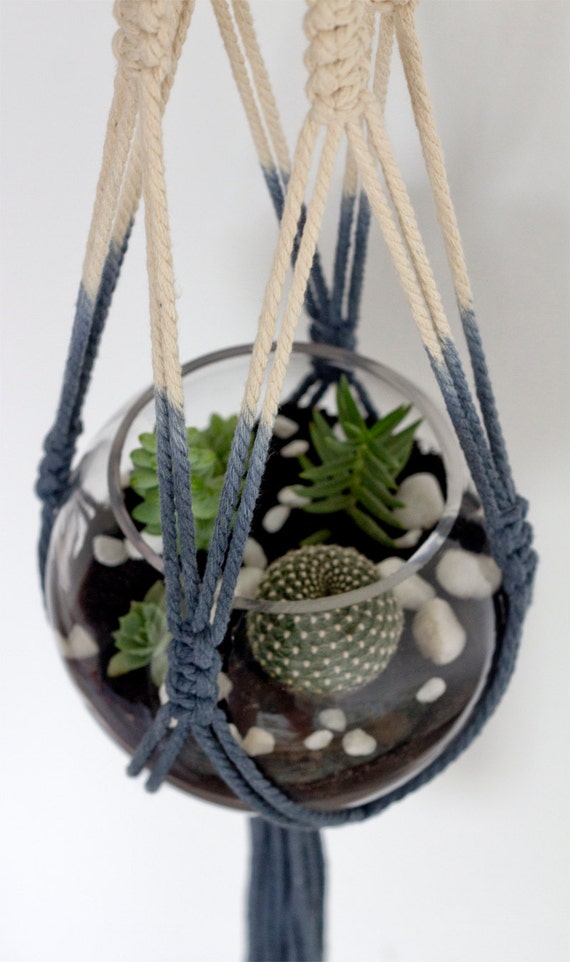 Above: The idea of cacti in a hanging bowl is cute and I love the navy contrasting with the green of the plants.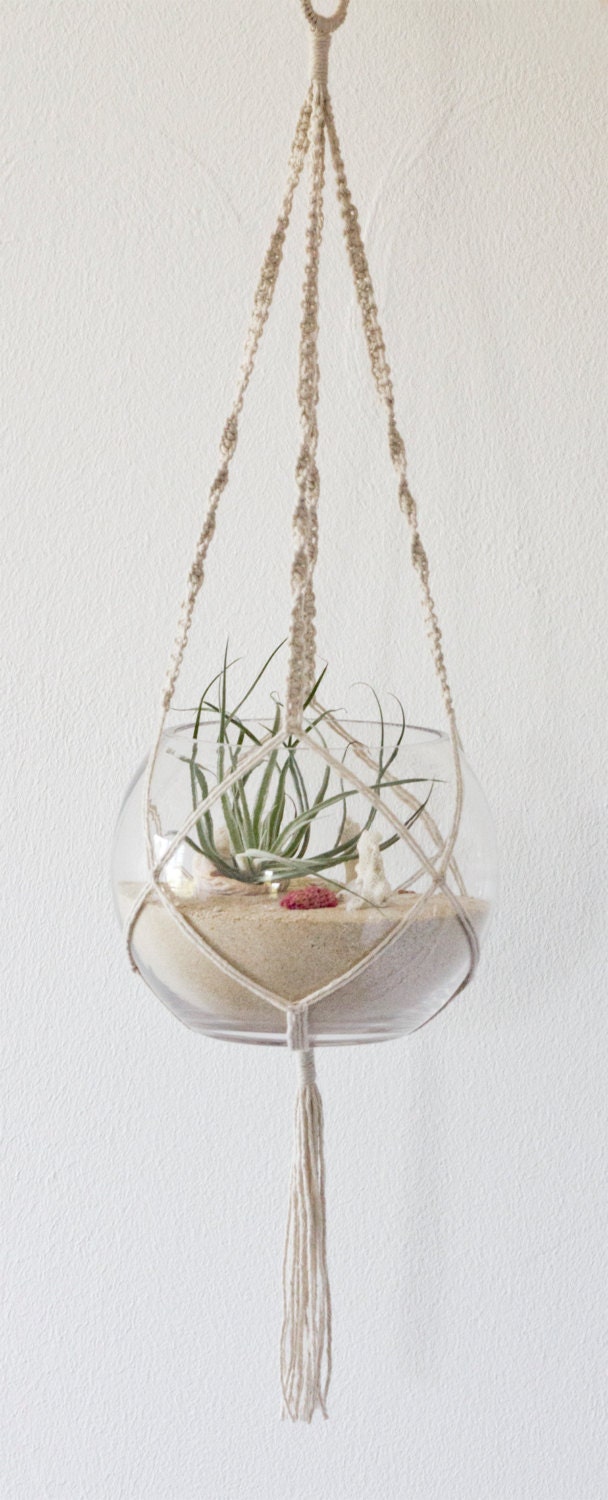 Above: Very cute beach and coral theme – would be perfect for those who like the idea of low-maintenance living (which is all of us isn't it?!).
Check out more of West Elm Melbourne here.